FxGroup is at the forefront of online trading. We offer a large scope of financial products, quality services, and smart customer support. Trade in global financial markets and stay ahead of the game with FxGroup!
Companies
The group of companies includes companies of various specializations
The major goal of FxGroup is to win the trust of clients and become their reliable partner. The Company has been following this golden rule for over 10 years. Our principle is not to rest on laurels.
Technologies
The Company has its finger on the pulse of the forex industry. We are keen to upgrade available technologies and offer our clients cutting-edge services.
Trading platforms
Feel free to pick any trading platform to meet your exact requirements for any market. Advanced trading platforms are available for any device and desk top computer.
Investment services
Choose any investment scheme with FxGroup and we will set it in motion with the utmost efficiency. Ready-made investment solutions and services with FxGroup ensure steady income even if you lack investment experience and time to manage your funds.
Mobile applications
Open an account at home and trade anytime you like from any spot on the globe by means of mobile apps on iOS- and Android-based gadgets.
Market analysis services
Analytical reviews by FxGroup keep you in the loop about markets trends. You are always informed about developments in global economies with our team of financial experts.
Our stars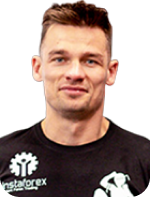 Vladimir Moravcik
New InstaForex Brand Ambassador
- Enfusion World Champion 2018
- Enfusion World Champion 2017
- WMC Intercontinental Champion 2016
- WFCA World Champion 2015
- WMC European Champion 2013
- WMC I-1 World Champion 2010
- W5 World Champion 2010
- WPMF Intercontinental Champion 2010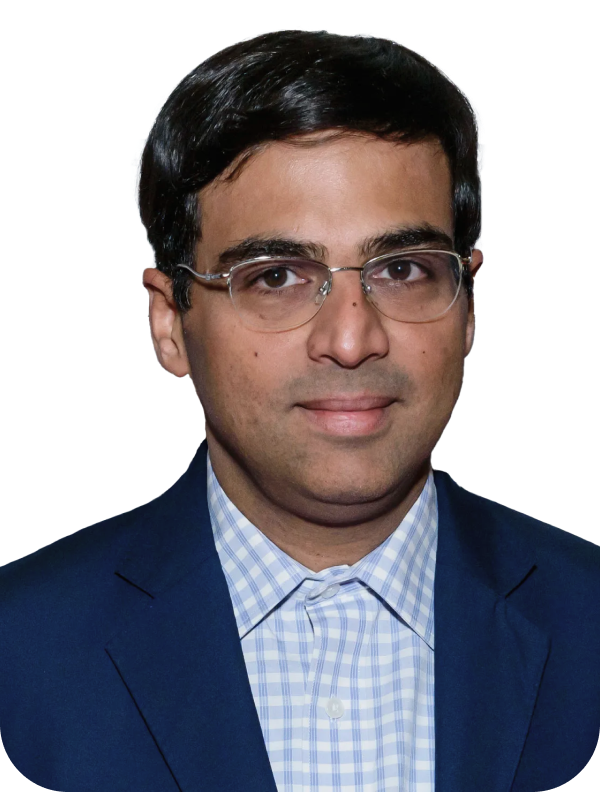 Viswanathan Anand
The brand ambassador of InstaForex since 2019
- World Junior Chess Champion in 1987
- Winner of the Chess Oscar in 1997, 1998, 2003, 2004, 2007 and 2008
- FIDE World Champion in 2000
- Winner of FIDE Chess World Cup in 2000 and 2002
- FIDE World Rapid Chess Champion in 2003 and 2017
- World Chess Champion in 2007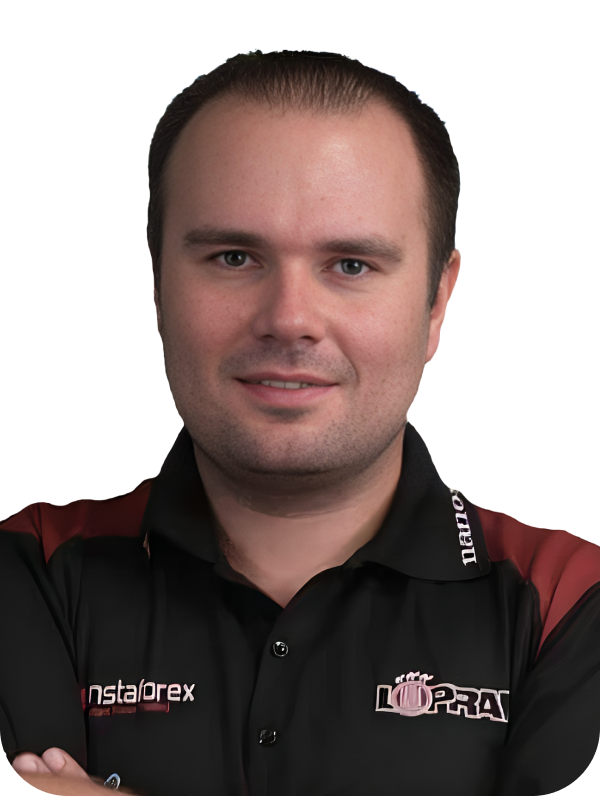 Ales Loprais
The brand ambassador of InstaForex since 2011
- Winner of "Silk Way Rally 2011"
- Bronze Prizewinner of "Silk Way Rally 2009"
- Winner of "Hungarian Baja 2008"
- Bronze Prizewinner of "Central Europe Rally 2008"
- Bronze Prizewinner of "Dakar Rally 2007"
>
Geography
We have been working for you since 2007 on a global scale. Over 7,000,000 traders on all of 6 continents have appreciated the partnership with FxGroup.